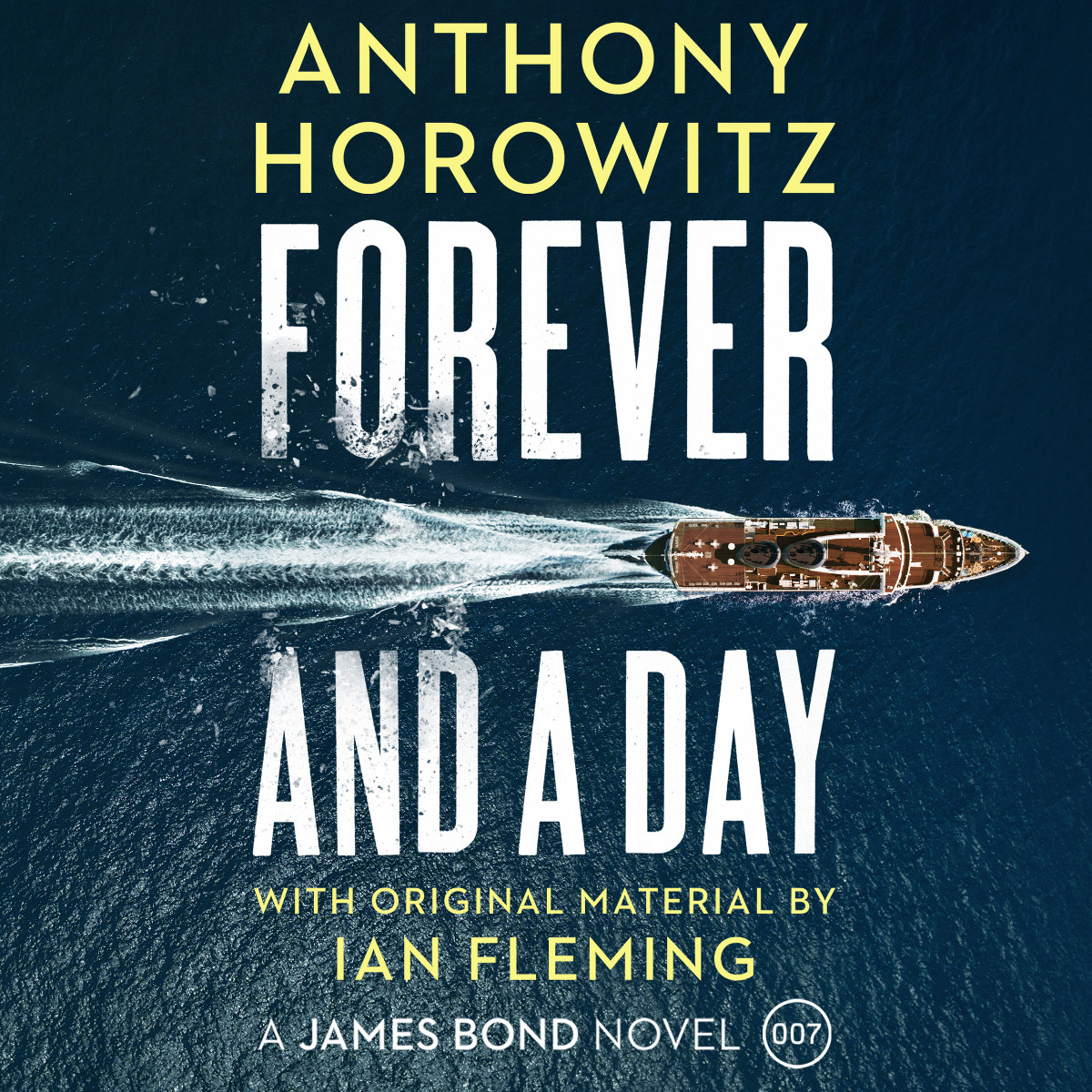 A few years back, I listened to the audiobook of Anthony Horowitz's
Trigger Mortis
(
write-up for that is here!
) and I wrote "I hope Anthony Horowitz writes another Bond book". Well, the Fleming estate decided that they did want him to write another and, finding material Ian Fleming for a possible idea of turning James Bond into a TV serial (this was before the film rights were bought, to my knowledge), they give him the material and let him run with it.
007 is dead. He was shot in the French Rivera and MI5 wants to find out who and why he was killed. They promote a new recruit to the number and send him out to find out the truth. The new recruit's name? James Bond.
That's right, this is a "prequel" of Bond's first mission. And oooh... ooooh, I had problems. So many problems.
Ok, before I sink my teeth into the problems and issues I had, let's get into the positives. There are a few that I can talk about. Now, I have never read a Bond book, so bear with me, but the second half of the story had really good pacing. It moved faster. Plus, some of you guys will like reading this as this is Bond's first mission so you get to see what happened to make him tick.
My biggest positive is the "Bond Girl" (I loathe that term!) - the character of Sixteen. I found her fascinating, and she was, possibly, the only character I felt was fleshed out. She had a history, motivations, character traits and flaws. I wanted to read more about her. Possible spinoff prequel, anyone?
Now, onto the problems and issues. I have a long list! I didn't like the narrator for a good chunk of the audiobook (sorry!) , the first half of the story was slow in pace and it was a struggle to get to the heart of the story, not much was fleshed out, the idea of
another
prequel story coming out (I'm intrigued over
Solo: A Star Wars Story
but I know a lot of you don't want it). But the main thing that happened was, for the good amount of the audiobook, I frankly didn't care.
I know I am going through a bit of a reading slump, but I didn't care for the story. I never felt any true moment of danger for Bond and, because of that, I didn't care what happened because I thought "He'll be fine...". I just didn't really care about the story until the very end.
Now, I'm not sure if I feel like this because I'm in a weird reading slump, and I've only begun to crawl out of my reading slump but... yeah... this wasn't for me. I wonder if I had read a collection of James Bond stories, each story written by a different author, if my opinion was have been more favourable.