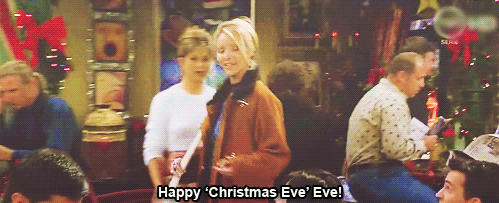 Because of the last few months and their oddness, I decided quite late in the game to merge 4 months worth of reading/music listening into one blog post. I have listened to a lot of audiobooks which has kinda messed up my music-listening while reading and, because I went to New York, took a RSM break and then had a possible reading slump right before my ALM (oh, joy!), it's kinda threw my reading out of the loop!
But here is some music I listened to while reading. Hope you guys liked the music choices!
GOLDENHAND by Garth Nix
"The Walk" (Instrumental) and "Half-Life" (Instrumental) by Imogen Heap [Not Available]
HEARTLESS by Marissa Meyer (DNFed)
"Shape" by Sugababies


A BOY CALLED CHRISTMAS by Matt Haig
"It's Beginning to Look A Lot Like Christmas" by Perry Como & Michael Buble



THE GIRL WHO SAVED CHRISTMAS by Matt Haig (DNFed)
"Carol of the Bells" & "The Holly and the Ivy"