It's rare I do tags. I know. But I saw this somewhere on Twitter - I think it was from Fantastic Book Dragon - and when I saw it, I thought it would be nice to try and do this and dip my toe into tags again and to get into the Halloween spirit. Yes, I like Halloween in theory but in real life, I kinda suck at it.
So, answer seven questions linked to the seven deadly sins. Should be easy, right?… right? (and before I go on, I tried to find put who created this but I didn't. So, if you created this, thank you!). And am not going to Tag anyone - if you want to do this, please do! It was weirdly fun to do!
GREED:
What is The Most Expensive Book You Own?
I just had to go check as I wanted to be sure. The first that jumped to mind was my Collector's Edition of The Tales of Beedle the Bard by JK Rowling. I want to say my Collector's Edition of La Belle Sauvage by Philip Pullman (I might be misremember the price in my head - and I still haven't read this yet. THE FEAR!) & Harry Potter: Page to Screen. You might sense a theme over the next few sins…
GLUTTONY:
What Book(s) Have You Shamelessly Devoured Many Times?
My answer is usually either Harry Potter by JK Rowling or Sabriel by Garth Nix. These two are usually the books I read if/when am in a bit of a reading slump.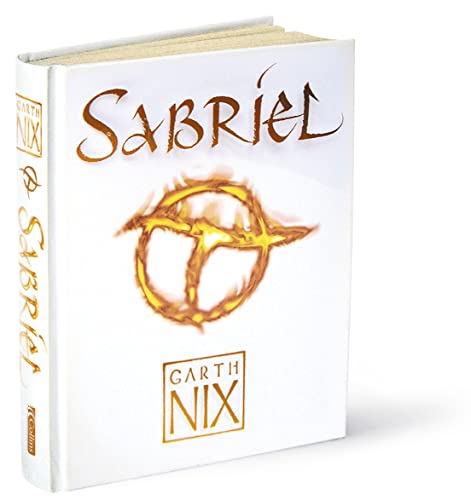 SLOTH:
What Book/Series Have You Neglected Over Sheer Laziness?
This, out of all the sins, is my worst. I do have a tendency to pick up series then drop it without much thought or out of sheer laziness. I am very tempted to say the Shadowhunter series by Cassandra Clare. Now, when I first discover this series, it was just before City of Glass was about to publish and the Mortal Instrument was a trilogy, I was excited to read more from this world. But now… it's such a large world with a lot of trilogies, spinoffs and turning trilogies into a six book series (Sorry, but got no real interest in reading City of Fallen Angels, City of Lost Souls and City of Heavenly Fire) I'm not sure am going to read them all. I might magpie but I'm not going to read them all.
I'm very tempted to mention Kathy Reichs's Temperance Brennan novels as well as, while I do love this series, I am very behind in reading them and some novels in this series doesn't appeal to me. But I need to binge the ones I do, sooner or later…
PRIDE:
What Books(s) Do You Bring Up When You Want To Sound Like An Intelligent Reader?
I don't do this anymore. Life's too short. Though, when I was younger, I did do this. I can't remember what books I use to say. Though I do admit that there are books I want to read that will make me an intelligent reader such as To Kill a Mockingbird.
LUST:
What Attributes Do You Find Most Attractive In Characters?
Hmm… that's an interesting question as things I find attractive in one character can be a complete turnoff in another. When I was younger, I liked dark, brooding characters with a heart of gold or "underdog"-type characters. But now… I want the main lead to be happy. When I was younger, I would be Team X or Team Y for our Lead, whereas now I am usually Team Lead Character.
ENVY:
What Books Would You Most Like To Receive As a Gift?
Now, that's an interesting question as Christmas is round the corner. The book I am having the most envy over (at the moment) is The Priory of the Orange Tree by Samantha Shannon. I am very excited over this, though I haven't read this author before (though I do have her debut, The Bone Season, is on my kindle & I own the hardback).
A few other titles that catch my eye is some Kathy Reichs, Agatha Christie, Terry Pratchett and a few other authors, but at the time of writing this, Priory is my answer.
WRATH:
What Author(s) Do You Have a Love/Hate Relationship With?
Two authors jump straight to mind: James Patterson and Patricia Cornwall. No, let's remove Patricia Cornwall as I have tried three times to audiobook her and I can't. I just can't. I still class Book of the Dead as my least favourite book with venom.
But James Patterson is an interesting one. When I was in my teens, I binge read a good few of his books. I am hugely protective over the early Women's Murder Club books and if pushed to read one of this series, I would go that way. But, even though the plots of his novels/novellas sound interesting and gripping, they ALWAYS follow the same pattern. He doesn't try anything new and, once I've read/audiobook a novel, I completely forget what it's about. I have even read my blogposts about a few of his audiobooks which I really enjoyed at the time and I can't remember a single thing! He's candy-floss if in the mood for a crime-lit!