Surprise 24 hour flash contest!
I don't do these but, ok, am doing a quick contest that will end tomorrow (Saturday 19th November 2016) at midday UK time!
So, while I was in New York last month (before the US election - the one we don't speak of because of our rage!), I went into the Disney Store in Time Square and bought two small Tsum Tsums. I bought more for myself (am beginning to think I might have a problem), but I wanted to give these two away!
Now, I want to keep one of them a surprise, but the other I will tell you is Donald Duck aka ...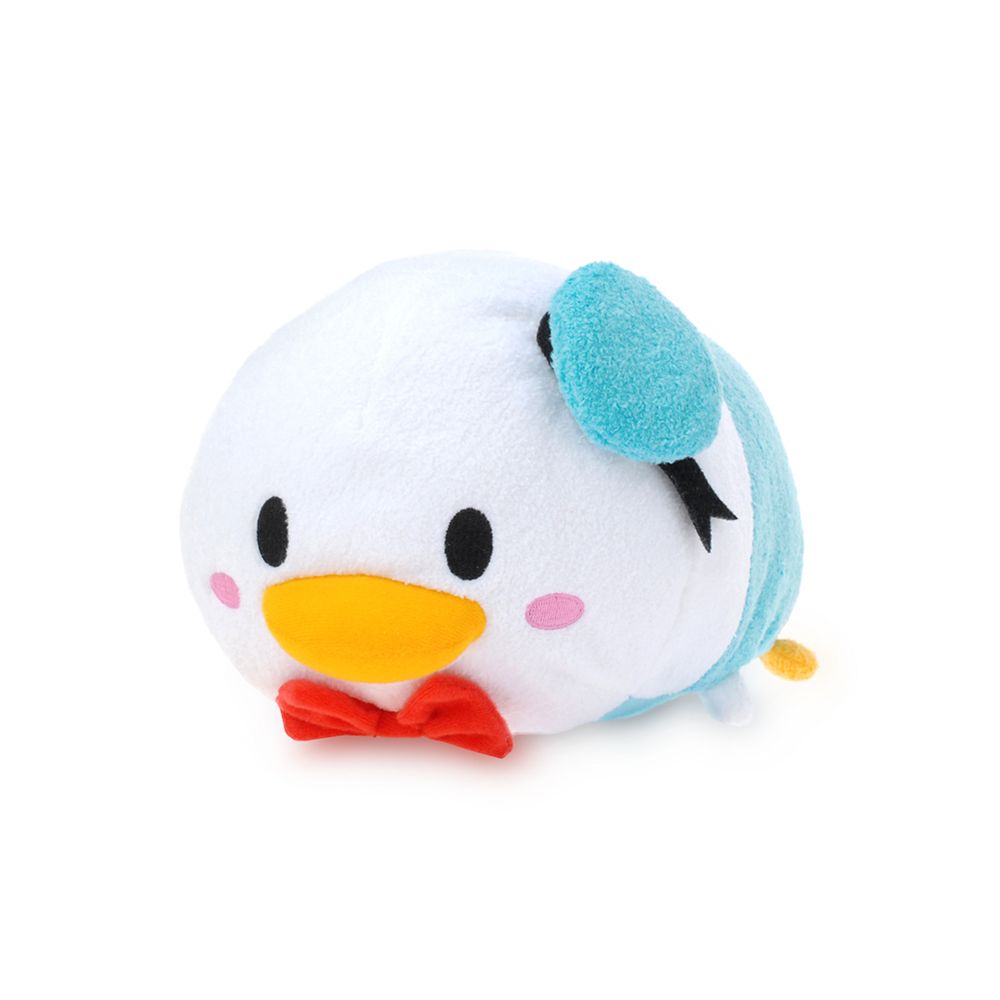 So... if you want to win this guy, one secret Tsum Tsum and, because I can, a surprise YA book, all you have to do is fill in the form below.
The winner will be picked at random via Random.org and, once I emailed to confirm your address, will send the goodies to the winner!
Remember, this is UK only contest and will end on Saturday 19th November at midday. Good luck to those who enter!