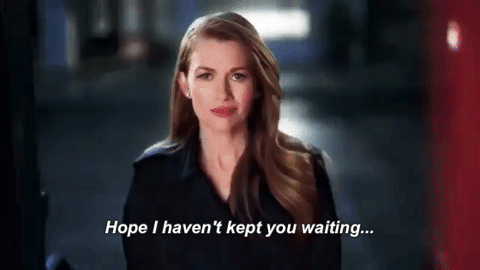 HAPPY MAY DAY BANK HOLIDAY EVERYONE!
It's about time I changed the name of this to reflect the months I read/listen to music. Plus, it gives me a bit of flexibility. So, instead of doing this every two months, I can change it up, depend on how many books and how much music I listen to. Plus, I can add a gif or two, just to make it more fun!
Now I got those gifs out of my system, let's get on with the music, shall we? Let's listen and dance it out together!!!
THE SLEEPING PRINCE by Melinda Salisbury
"High Hopes" by Quails
THE SCARECROW QUEEN by Melinda Salisbury
"Right Where I Want You" by Selah Sue


NOAH CAN'T EVEN by Simon James Green
"Crazy Fool" by Girls Aloud


THE WITCH'S KISS by Katharine and Elizabeth Corr
"The Ghost of You" by Caro Emerald with "The Huntsman" & "This Boy Will Be Your Undoing" by Mark Isman




RELEASE by Patrick Ness
"The Rain That Never Came" by Apache Sun and "Serious Love" by Anya Marina


And that's it. Hopefully, I will have more songs and books in the coming months. If there is any songs/bands/albums I MUST listen to, leave a comment or tweet me! I'm always on the hunt for new songs!