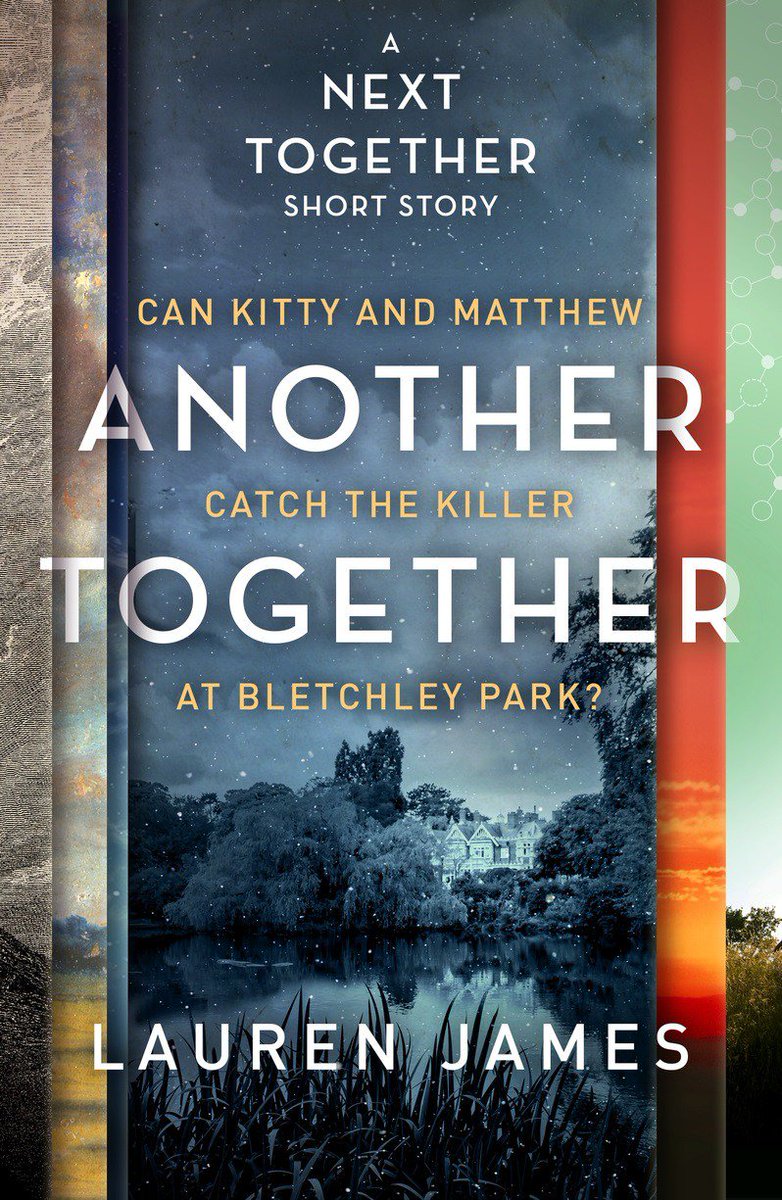 An eNovella? About characters I adore? And this will tie me over till second book in series comes out later this year? AND IT'S FREE!?
Oh, Lauren James, you are spoiling us!
As you guys are aware, I loved
The Next Together
. It was one of my favourite reads of last year and I am very excited to see where Lauren goes next in
The Last Beginning
. So, when I saw this on my Twitter feed, I downloaded it without thinking about it and squeezed it in when I could.
It's Winter, 1940. The war is on, codebreakers are working hard to break the Nazi's enigma machine and there's a killer on the loose at Bletchley Park? Can this life's Kitty and Matthew catch the killer before they strike again?
If you're a fan of the series, you will really like this. It was fast, fun and you just get catch up in the story of not just Kitty and Matthew trying to stop a killer, but their relationship and reincarnation.
If you're new to Lauren's world, this might be a good place to start. You focus on these characters and the elements that Lauren touches on within
The Next Together
and
The Last Beginning
, hopefully, but without giving too much away or overwhelming you. Plus, as this is a free novella, you can try out Lauren's writing style and see if you click. If you do, great. If not, at least you haven't wasted money on it.
The only thing that bothered me is that I wished it was a little longer. I forgot how much I missed these character and I just wanted to spent more time with them. But I fear some of you might think the mystery is a bit weak (I disagree - I thought the mystery worked well against the backdrop of the story and its location).
All I have to say now is "Bring on
Last Beginning
"! Or more novellas set with these characters. I don't care which!