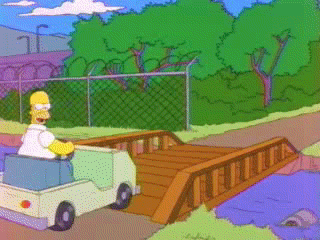 BURN THE BRIDGE!!! MAKE SELF 2016 CAN NOT CROSS!!! BUBBLEWRAP CELEBRITIES WE LOVE!!! AND PUT SAILOR MARS ON DUTY TO SAVE US ALL IF 2016 COMES TOO CLOSE!!!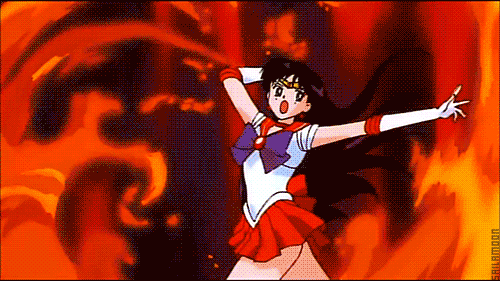 To celebrate the fact that we are in a new year (and surely, 2017 is going to be better than 2016, right? RIGHT?!), I am hosting a contest!
With thanks from the lovely Stevie from Gollancz, I am giving away a copy of Joe Hill's
THE FIREMAN
! (see what I doing here? No...?)
And one more time with feeling...
Got it now? Ok...
The Fireman
follows the world falls to a virus. A virus where people get beautiful black and gold markings over their skins, and soon after, they burst into flames. One person is Harper, who has these markings and now is trying to stay alive long enough to give birth to her unborn baby. But how far will she go when the world is burning around her...?
So, contest time! I have one copy to give away. All you have to do is fill in the GoogleForm below. That's it. The contest is UK only (sorry international!) and the contest will close Saturday 7th January 2017 at 6pm (yes, this is a flash contest! Like the spark that causes the flames. Again, see what I'm doing here?!)
Anyway, good luck! And may the odds ever be in your favour!